The Real New Orleans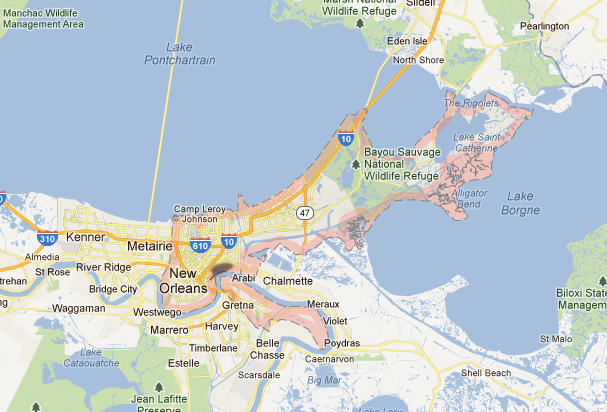 The city of New Orleans, located in the state of Louisiana, has been a popular tourist destination for years and with good reason. The city is known for its vibrancy and nightlife, especially during the celebration of Mardi Gras. The city is full of history and culture, which is something that the residents of New Orleans truly appreciate. While touring the city, you will be entertained the entire time, as there are tons of things for you to do and see.
Attractions in New Orleans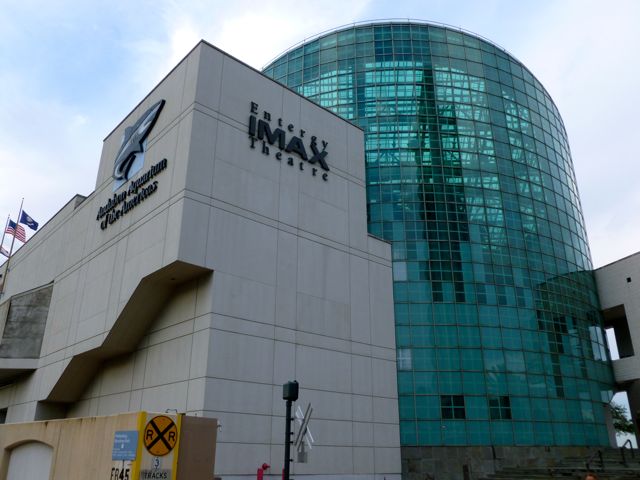 There are quite a few different attractions in the New Orleans area. The Audubon Aquarium of the Americas is a popular aquarium and museum in the area, perfect for children and adults who are interested in learning about the thousands of sea-life creatures that live in this particular aquarium. Those who have a love for insects can go on a thrilling voyage of The Audubon Insectarium, which is home to basically any creature that walks, flies, or even crawls. And, to see even more wildlife and different species, you can take a trip to The Audubon Zoo, home to tons of different animals that are living in their natural habitat. It is quite a sight to see and perfect for a family outing.
Another popular attraction in the city is The Botanical Gardens. While everyday life in the city of New Orleans can be quite busy and hectic, these gardens offer some peace and tranquility. Anyone with a love for nature will enjoy visiting these gardens, which features thousands of different plants, fountains, and foliage.
Adults who enjoy gambling or simply want to have some adult fun will absolutely love the Harrah's New Orleans Casino. There are over 100 different table games, a separate poker room, and plenty of slot machines for everyone. While visiting the casino, you never know if you might get lucky and become a big winner! Even if you don't, it will still be a fun experience. You must be 21 years of age or older to enter the casino and this definitely is the place for adult fun only.
Nightlife in New Orleans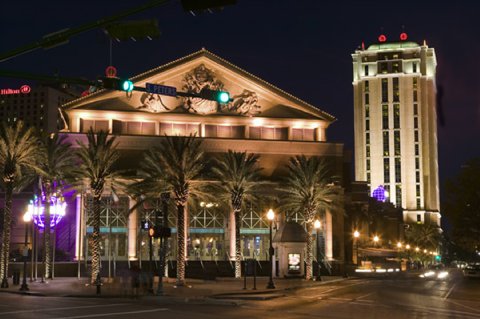 The nightlife in the city of New Orleans is always happening and exciting. In fact, the Harrah's Casino is a popular stop at night time, with all of its excitement. Along with the casino, there is several music clubs, jazz clubs, and dance clubs. You can have the time of your life during a night out in New Orleans. Bourbon Street is definitely a popular destination amongst tourists, as it is a huge strip with tons of different clubs, restaurants, and eateries to choose from. Some of the most popular places on Bourbon Street include The Old Absinthe House, Galatoire's Restaurant, and Laffite-In-Exile, which is likely one of the oldest gay bars in the entire United States. One thing that you will notice and enjoy in New Orleans is that the visitors and residents are often very open to different ways of life. These people are accepting, regardless of race, ethnicity, and sexual preference.
Touring the City of New Orleans
If you really want to tour the city and learn more about it, you can go on one of the many different available tours. The Swamp Tours are, by far, one of the most exciting and popular tours in the city. On this tour, you will be taken around by boat in the water regions of the city. You will have the opportunity to see a real live Alligator, only inches away from the boat. The boat floats along the water at a slow pace, giving you the chance to capture pictures of the voyage if you wish. There are several companies in New Orleans that offer these swamp tours, all of which are hosted by professional tour guides.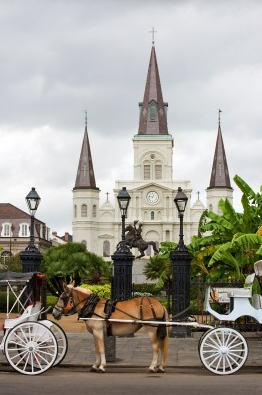 Because the city of New Orleans is full with culture and history, there are also many History and Heritage Tours available. During this tour, you will visit some of the famous landmarks, which includes the Pontalba building, old apartments, and even the Lafitte's Blacksmith Shop. There are all types of tours available for learning about the history and heritage of the city, which includes walking tours, bus tours, bicycle tours, personal tours, and even special night tours for the night owls.
If you would like to take a relaxing tour of the city, you can get on an old-fashioned Horse and Carriage. Hundreds of years ago, the residents of New Orleans traveled around the city by horse and carriage and on this type of tour, you will be able to follow the same relaxing path that ancestors of New Orleans once took. A horse and carriage tour is a great way to enjoy the scenery while learning more about this vibrant city.
Ding Out in the City
While staying in New Orleans, is definitely important that you know about all of the top restaurants in the area, especially if you want an enjoyable dining experience. While New Orleans is home to some of the best restaurants in existence, there are quite a few of these restaurants that generally stick out and are known for their fantastic cuisine. There are certain foods that are known for being a staple in New Orleans, which includes Gumbo, Jambalaya, Red Beans & Rice, and Crawfish. Some of the restaurants that serve these deliciously prepared dishes include Galatoires Restaurant, Mother's Restaurant, Stella Restaurant, and Jackson Square. Most of these restaurants have their own website, which allows you to check out the extensive menu beforehand.
Making the Most of Your Trip
When visiting the city of New Orleans, you want to make the most of your trip. You can do this by making sure that you go on at least one tour, whether it is a swamp tour, a walking tour, or even a tour via horse and carriage. There are certain places that you absolutely have to visit, which includes the vibrant Bourbon Street and all of the different pubs, bars, and shops on the strip. Make sure you grab a bite to eat at one of the popular restaurants and be sure to check out if any festivals are taking place during your stay.